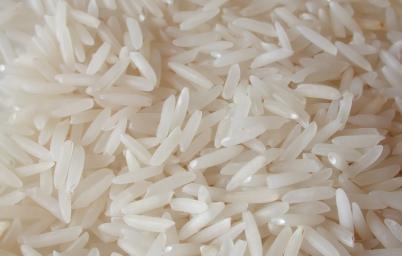 The name itself, basmati, means fragrant in the Hindi language. While cooking, basmati rice emits natural nut flavor that also stays after cooking. The rice is rich in useful substances, especially vitamin B, that stay even after processing due to removing only the topmost shell of a grain. 
Origin - Pakistan, India.
Types - Super Kernel Basmati, Pusa Basmati, D-98.
Packing - 25 kg, 50 kg bags.
Contacts
UAB STOLMINA
Tel. no. 
+37052507577
Fax no. +37052507576
e.mail info (eta) stolmina.eu