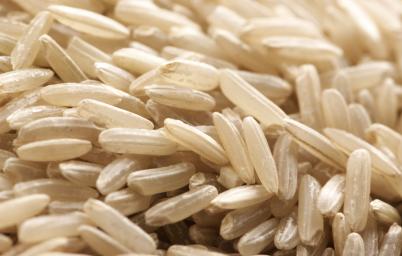 Brown rice - Every rice grain is a miracle capsule that is incomparable to other traditional European cereal crops. For the reason rice contains low fat and calories, it is the perfect choice for keeping healthy diet.
Origin - Greece, Italy, Thailand, Pakistan, Uruguay.
Packing - 25 kg, 50 kg bags.
Contacts
UAB STOLMINA
Tel. no. 
+37052507577
Fax no. +37052507576
e.mail info (eta) stolmina.eu