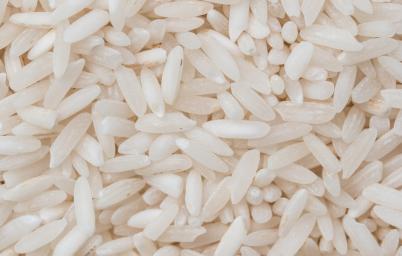 White long Grain rice - the name is given to milled rice that before processing had its husk, bran, and germ.  It helps to keep rice flavour, texture and appearance as well as extends expiration.  Milled rice is polished that makes the grain look bright, white and shiny. 
Origin - Vietnam, Cambodia, Thailand, Myanmar, Pakistan, Italy, Greece
Packing - 25 kg, 50 kg bags.
Contacts
UAB STOLMINA
Tel. no. 
+37052507577
Fax no. +37052507576
e.mail info (eta) stolmina.eu