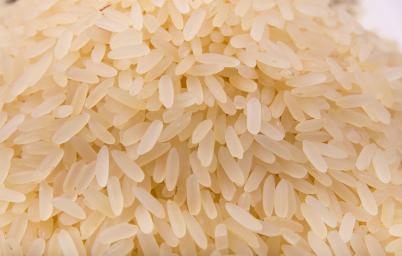 Parboiled rice - special hot steam processing saves more vitamins and minerals in every rice grain, because the air pressure drives 80 % of rice grain nutrients from the bran into the grain centre. Due to this processing, cooked rice stays separate and less sticky. Moreover, even after rewarming rice remains tasty and grains stay separate.
Origin - Cambodia, India, Vietnam, Thailand, Myanmar, Greece.
Packing - 25 kg, 50 kg bags.
Contacts
UAB STOLMINA
Tel. no. 
+37052507577
Fax no. +37052507576
e.mail info (eta) stolmina.eu