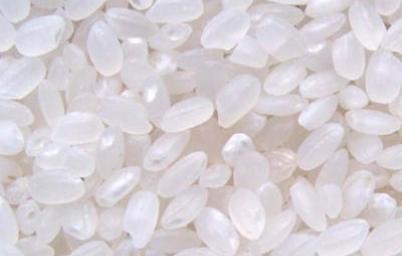 Round rice is fast-cooking, soft and very sticky. During cooking this rice partly emits starch and absorbs more water than usual. This kind of rice is suitable for cooking both sweet and spicy dishes. It is a good choice for preparing rice porridge or pudding.
Origin - Italy, Romania.
Packing - 25 kg, 50 kg, 1000 kg bags.
Contacts
UAB STOLMINA
Tel. no. 
+37052507577
Fax no. +37052507576
e.mail info (eta) stolmina.eu