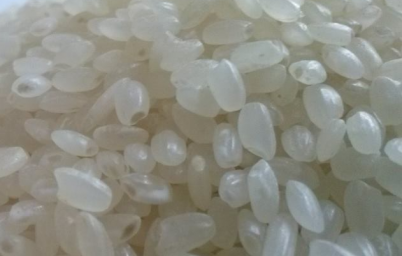 Sushi rice - grains stick together very tightly. It is one of the favorite types in Asian cuisine. It is easy to eat them with traditional Asian cutlery - sticks as well as to make decorative shape of the side dish. It perfectly works making sushi.
Origin - USA (Calrose), Italy.
Packing - 25 kg, 50 kg, 1000 kg bags.
Contacts
UAB STOLMINA
Tel. no. 
+37052507577
Fax no. +37052507576
e.mail info (eta) stolmina.eu